ABOUT
Meet Paul Jost
A genuine vocal musician . . .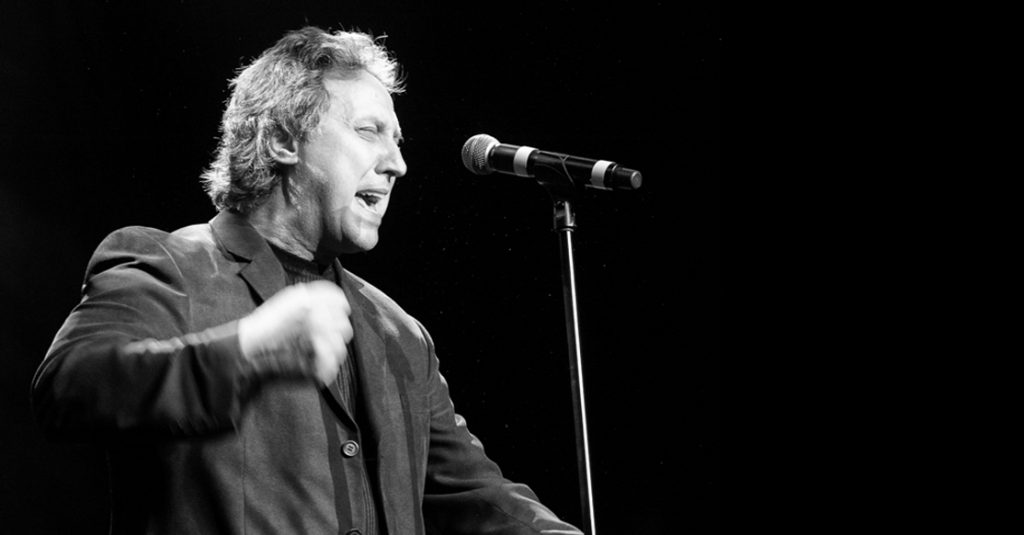 PAUL JOST IS -
an eclectic artist who is a vocalist, musician, arranger and composer.
A highly regarded drummer, his musical talents also extend to guitar, piano and harmonica, but it's his voice that truly makes him a standout. His vocals are so soulful that music journalist Buster Maxwell wrote … "he nearly single-handedly reclaims the male voice as a valid and critically important jazz instrument."
Paul has been performing worldwide with recent tours in South Korea, Ireland and at JazzAhead, the international jazz expo and conference, in Bremen, Germany. Back home, he performs the last Wednesday of each month at 55 Bar, the highly respected New York jazz club. He can be seen frequently on other east coast locations in New Jersey, the Philadelphia region and other areas of PA and Delaware. He was recently commissioned to re-imagine Bruce Springsteen's Born to Run album and headline at the Exit Zero Jazz Festival. He performs this concert frequently and Charlie Calello, one of the original arrangers of Born to Run heard it and was "blown away." In the band, The Jost Project, he performs with vibraphonist Tony Miceli, bassist Kevin MacConnell and guest drummers. They are reaching new audiences by presenting jazz through the lens of classic rock. Their CD, Can't Find My Way Home (Dot Time Records), continues to get rave reviews and has been heard on SiriusXM radio and jazz stations throughout the country. In Jazz in Europe, a critic wrote … "The Jost Project is without a doubt one of the most creative bands I have heard for years and vocalist Paul Jost one of the best male jazz vocalists since Mark Murphy."
Paul's first solo CD was released in 2014 by Dot Time Records. It is appropriately titled Breaking Through as he breaks through traditional boundaries and conventions with each song on the album. His arrangements are being applauded as much as his voice. Peter McLaren in Jazz in Europe wrote Paul is … "is a force to be reckoned with and an artist that deserves to be seen on all great festival stages worldwide". He included one of his original songs, "Book Faded Brown" on his new CD and is honored to have had it previously recorded by The Band, Rick Danko and Carl Perkins. Both of his CD's are played regularly on Sirius XM radio. Paul is honored to have performed recently with the Philadelphia Orchestra's Concertmaster, David Kim who said, "Paul is an artist of the highest order and I look forward to many more collaborations." Paul has written over 40 CD's for various music libraries and his music is heard daily throughout the U.S.
Click HERE for a full bio.
Paul Jost is
... a creative force that deserves
to be added to the list
of great male jazz vocalists of all time.
— Peter McLaren, All About Jazz

PAUL JOST AS
Educator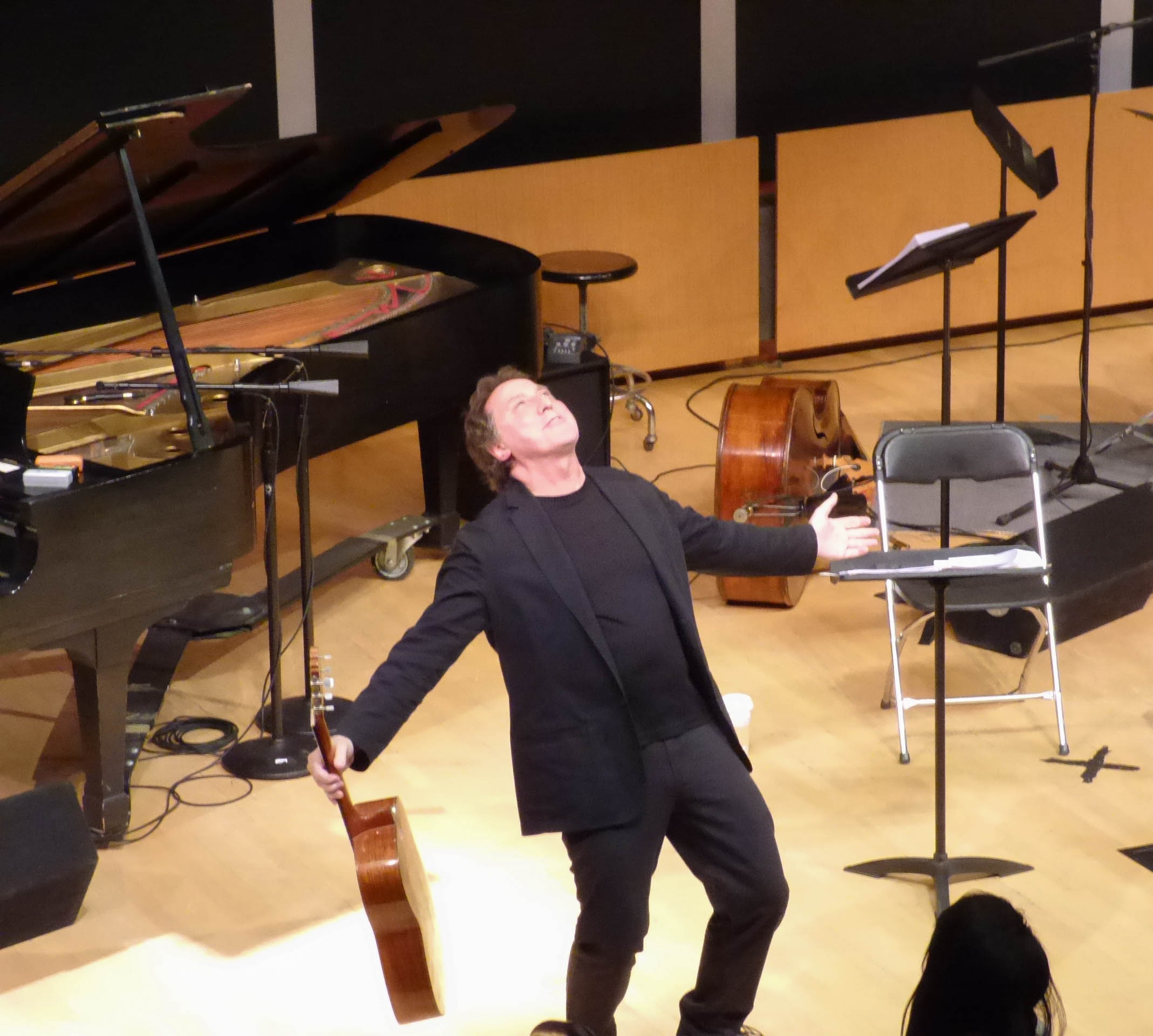 Paul Jost presents programs that are educational, enriching and enlightening.  He teaches all ages – from school age, to college and university-age students to adults who want to learn the art of songwriting and the art of singing. His talent in scatting and his keen knowledge of the history of scatting make for an entertaining and educational program.  Through discussion and performance, he provides information about some of the styles and renditions of his favorite singers of the past and present. Melody, lyrical interpretation, and scatting are the mode of the performance.
Programs:
Finding Your Voice
From Melody to Scatting
Songwriting 
LISTEN TO PAUL JOST